Save, organize, and track your recruiter emails
Keep track of recruiter emails and open roles so you have them when you need them. Get recommendations about other job openings. Share opportunities with friends and colleagues.
Try it! Forward a recruiter email to
robot@kiter.app
to begin.
You can set up your Kiter board in minutes instead of waiting on recruiters to get back to you.
Save companies and jobs to your portal
Track events and get notified about new job openings. You can access your Kiter portal any time and add companies with an email or on your account.
Recommendations that match your interests
Use the Kiter chrome extension to click and instantly save any opportunity or company you find on the internet, anywhere from instagram to indeed.
Get hired faster - You are in demand
Kiter keeps all of your opportunities at your fingertips so you can start taking a serious process seriously.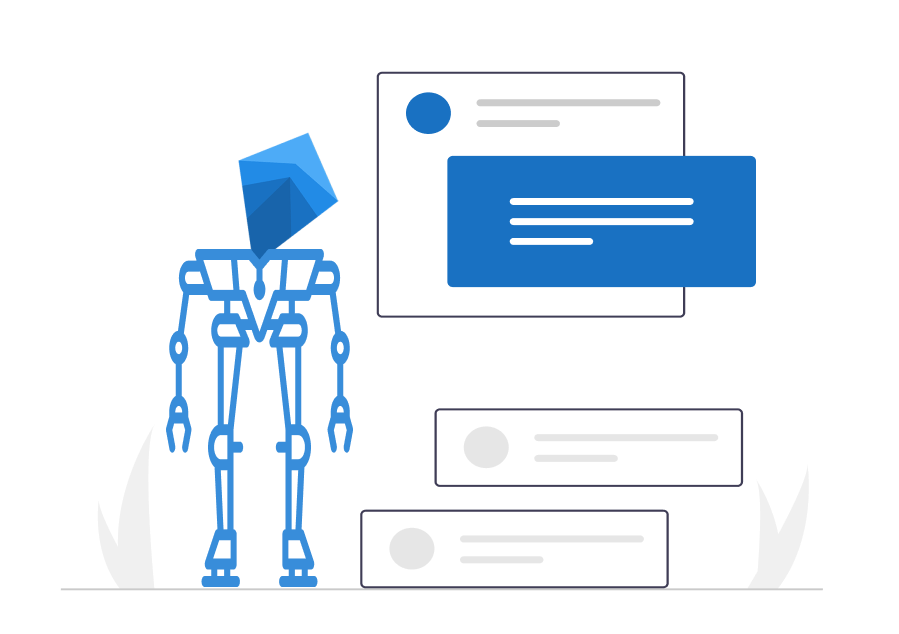 As simple as forwarding an email. Track job openings and get recommendations.
Setting up an account is free forever. You can join top applicants and start receiving recommendations that match your interests. Never miss another recruiter email and save time while getting more results.
Keep job openings and applications at your fingertips
Keep your game plan close at hand. Track the companies you are excited for and get notified right when they post new roles.
Instead of waiting around for an email update - research and pursue more opportunities. Track job apps in less time, anywhere you go. Get hired faster and use Kiter as your job tracker template, recruiting tool, and job search organizational platform.
Strategy
Focus on what will

get you hired faster.
Kiter will show you where you are in your process in comparison to successful trajectories of past applicants. Organizing the job search made easy.
Accessible

Anyone can get set up no matter what job you are looking for or what your timeline is.

Insight Driven

Stay on track and stay efficient with your time.

Hands Off

Let Kiter work for you. Check in when you need to.

Easy

Get organized with Kiter in under a minute. Start now.
Our users are getting hired by top Companies
Use this simple and free automated assistant.
Start tracking recruiter emails.
Always have options on the table and track job openings effortlessly for when you want them.
Get started